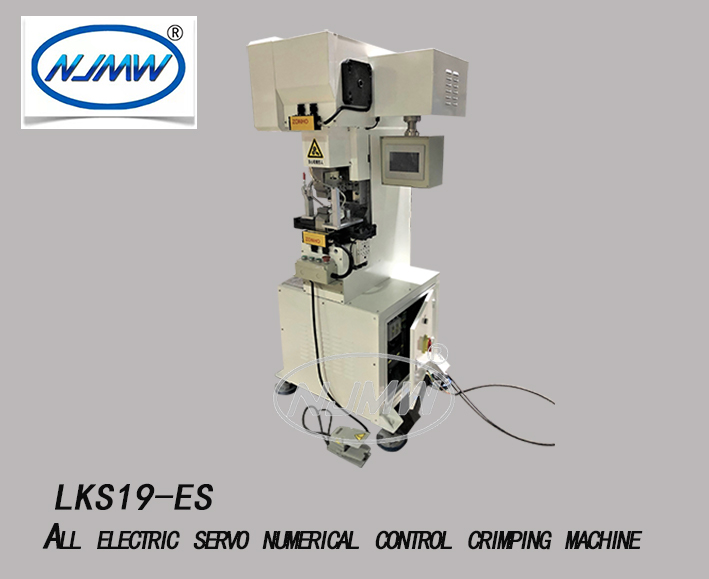 This machine is an advanced crimping machine at present. After careful design by our designers,
its appearance, operability, quality and processability have been greatly improved. It is especially
suitable for crimping of automotive air conditioning hoses, complex bends and multi section pipes.
This model adopts full electric servo control, with fast speed, high efficiency, very energy saving
and enhanced controllability. The operation station adopts man-machine interface touch screen,
and many parameters can be set and adjusted, It is also very convenient to replace the mold.
It is one of the ideal equipment for automobile pipeline manufacturers.
This model has two types: vertical and horizontal.